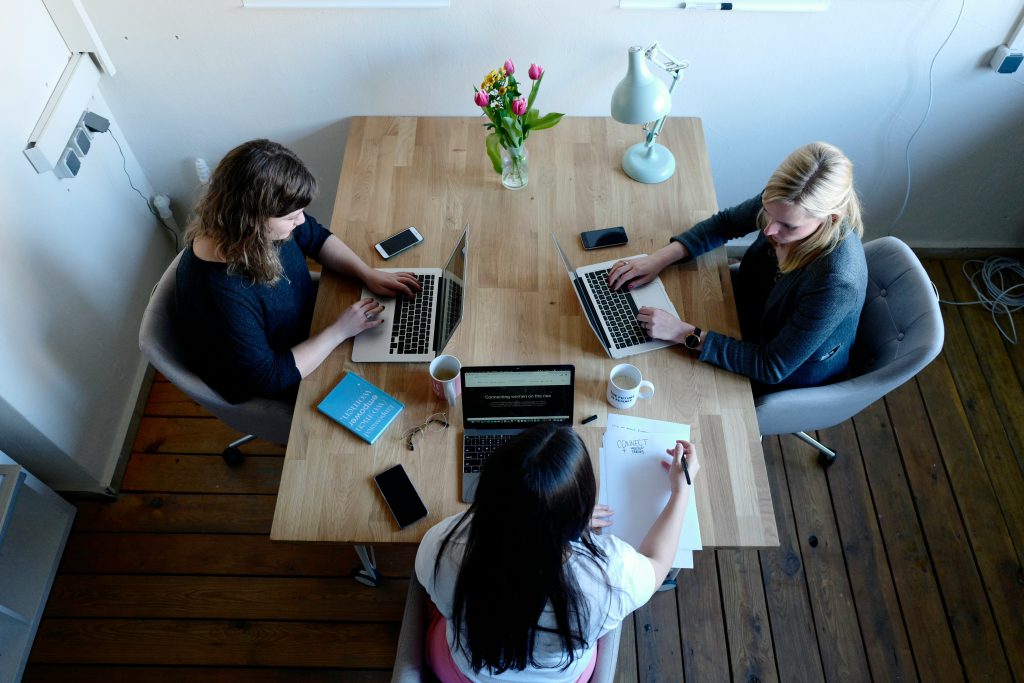 Advanced Network Consulting has provided IT services and support for Southern California business for almost 20 years.  Although we specialize in Nonprofits, Dental Practices, and Audiology offices, our Certified Systems Engineers' level of knowledge, expertise, and service continue to serve a multitude of other industries such as Charter Schools, law offices, financial services, public relations, real estate, escrow, and mortgage offices, property management and executive leasing offices, manufacturers, roofing supply, salons,  Optometrists, medical offices and more. If your office has 5-35 desktops, your business benefits from local, outsourced IT Support.
On-site support includes, but is not limited to:
Adware Removal
Anti-Virus Removal
Anti-Spam Removal
Backup Solutions
Content Filtering
Data Storage
Network Cabling
Network Management
Security Assessments
Server Maintenance
Spyware Removal
Staff Training
Troubleshooting
We also provide IT Consulting for large projects, Managed Cloud Backup, Exchange, Hosted Exchange, hardware upgrades, Network Management, office redesign, data migration, VOIP Solutions, and more.
For more detailed information on the onsite services we provide, please visit our Business Solutions pages and Managed IT Services pages.
For prospective and new clients, we offer a complimentary one hour onsite technology assessment.  Let's meet, discuss, and formulate a practical plan to obtain and sustain your technology needs and goals.  You'll soon discover the benefits for your clients and your business.  We look forward to providing your company excellent IT services.

Click HERE to schedule a complimentary evaluation.